Time to book your holidays!
You havent't booked your summer holidays in Ty Morzigell yet? It is not too late, we still have one week available between 04th and 11th August this year!
And if you wish to enjoy a sweet end of summer in Brittany, there are still availabilities between 18th August and 15th September.
Don't hesitate to contact us, and join us at the End Of The World ;-)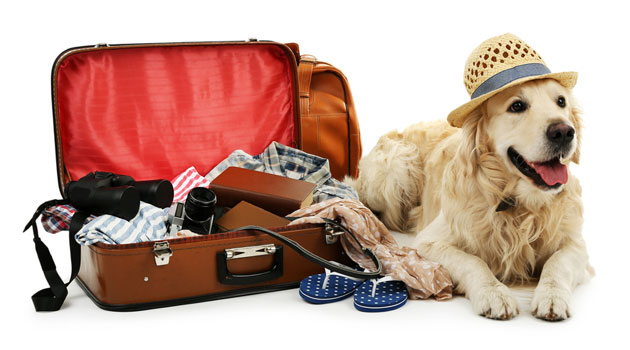 ​